From Our Farm to Your
Table

.
Spring Valley Ranch is a family-owned and run business specializing in the raising and processing of organically fed, pasture-raised chicken and turkeys.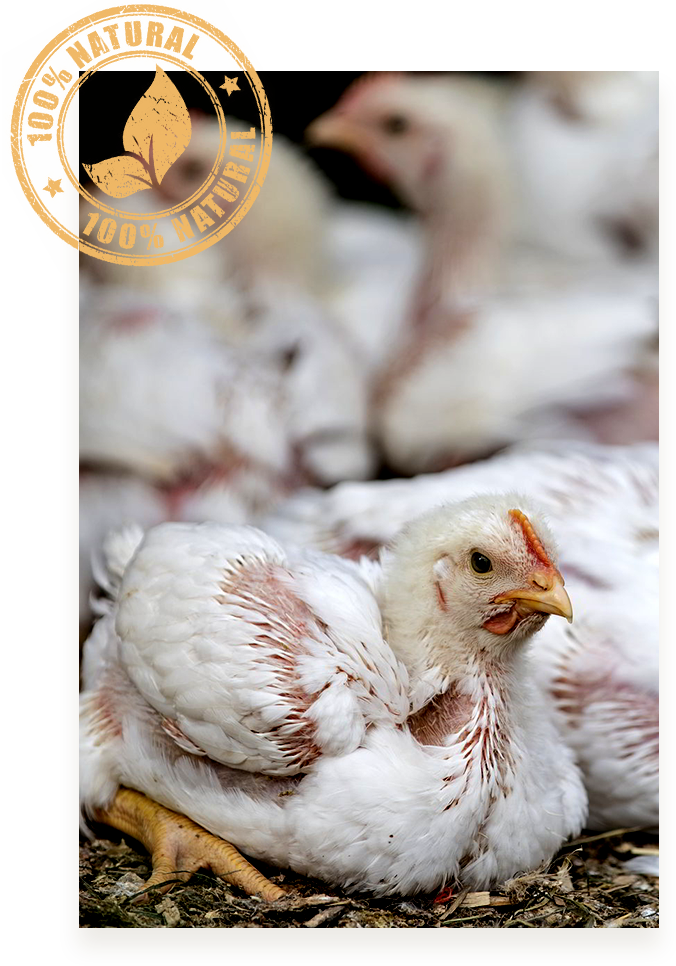 Our facility is capable of processing up to 125 chickens (or 75 turkeys) a day.
Our processing includes slaughter, process, and package of products that are ready for resale.
We are licensed in British Columbia under Class B. A government trained and certified inspector is present to inspect each flock before and after slaughter.
BC Grown / Pasture Raised / Organically Fed
BC Grown / Pasture Raised / Organically Fed
Your Exclusive Poultry Processor
Spring Valley Ranch exclusively offers chicken and turkeys – both fresh and frozen.
Fresh poultry is on offer on a pre-order basis three times a year (May, July, and October). Frozen poultry is available throughout the year for pickup and limited delivery.
If you have your own poultry that needs slaughter and processing, our services are available (pre-scheduled) between May 10 and October 20 on Mondays, Tuesdays, and Wednesdays (except statutory holidays).